ABOUT US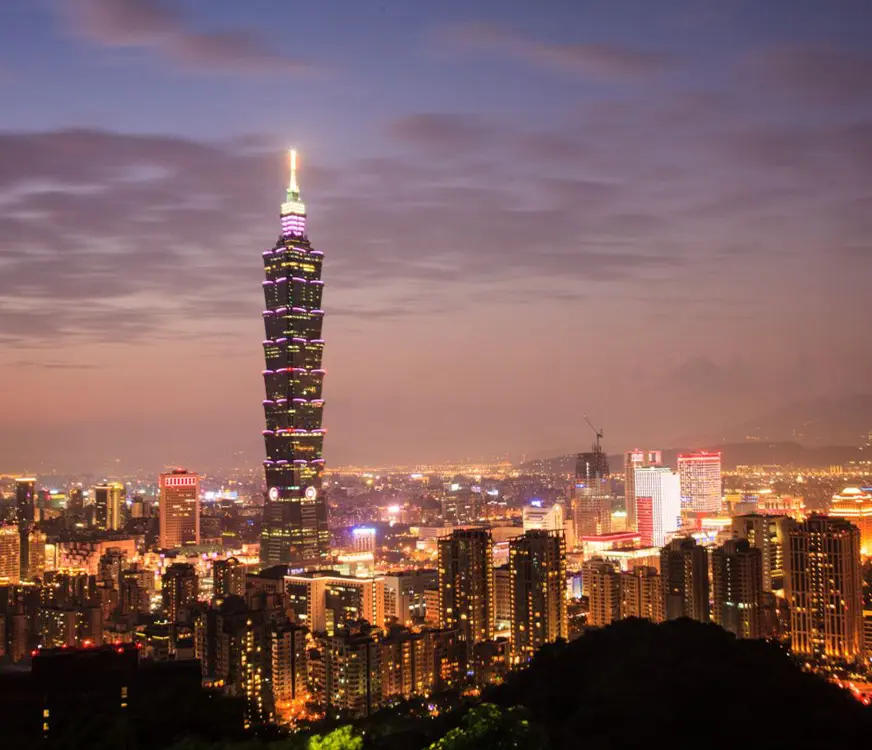 MODEL ANGELS is a brand under the ModelMedia Group, which is a talent agency brand. To serve global clients and expand recruitment and cooperation resources, MODEL ANGELS was established. Our main clients include well-known domestic and foreign brands and platforms such as ModelMedia APP, MODEL TV, DelphineFilm, Jerkaoke, Pornhub, and Xvideo. It collaborates with these clients to complete various content shoots and brand promotion operations. In January 2023, MODEL ANGELS was invited to participate in the AVN Expo and XBIZ X3 adult industry events.
In terms of artist training, a professional management team is responsible for providing exclusive management services to assist artists with community operations, personal styling and cosmetic surgery consultation, career planning, and counseling. In addition, there are personal brand promotion, peripheral production, and regular online and offline events to deepen the artist's brand fan base. The agency also provides training courses on posing and acting.
Located in New Taipei City, Taiwan, MODEL ANGELS has a professional studio with seven main scenes and cooperates with multiple exclusive photo studios in the industry, with nearly 800 shooting sessions held every year. We also hold lectures and courses regularly and produce physical photo books. In the future, MODEL ANGELS will collaborate with more global partners in the Chinese-speaking adult industry wave. We welcome you to join MODEL ANGELS and work together to build your brand.
"Confidence is your best power."